Xu Hou Group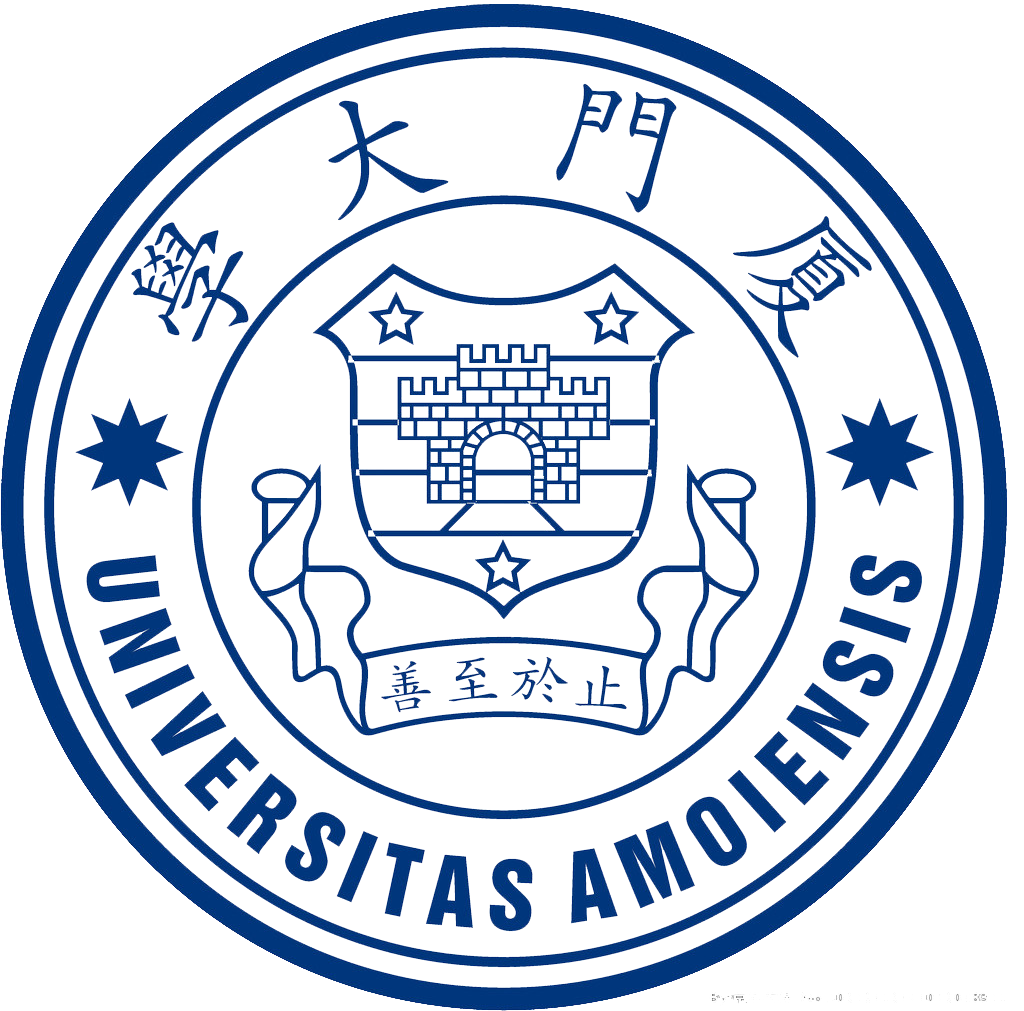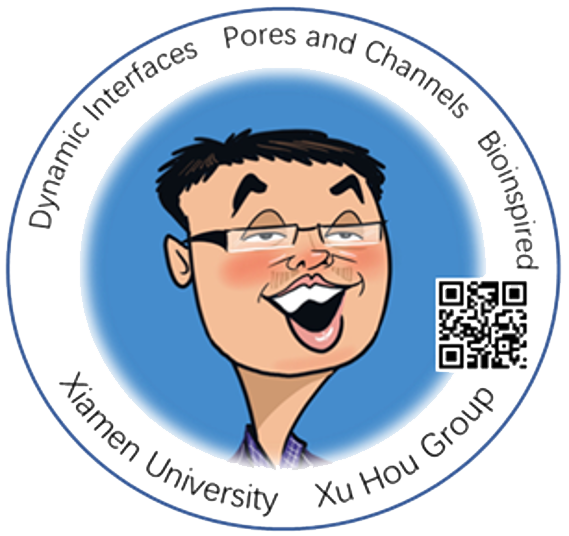 News in 2016
December, 2016
Congratulations to the qualified assessment on the degree-authorization of chemistry (fisrt level) in Xiamen University!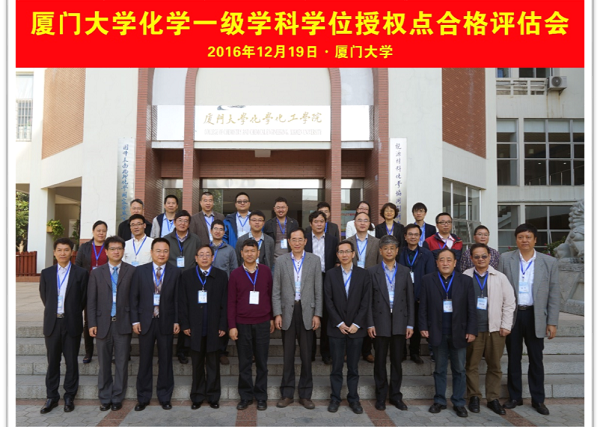 November, 2016
Congratulations! The 2016 Materials Research Society (MRS), USA Fall Meeting Chairs have selected our SEM image of Microscale Pericallis Hybrida from carbon nanotube arrays as a finalist in the "Science as Art" competition from the 168 artistic entries.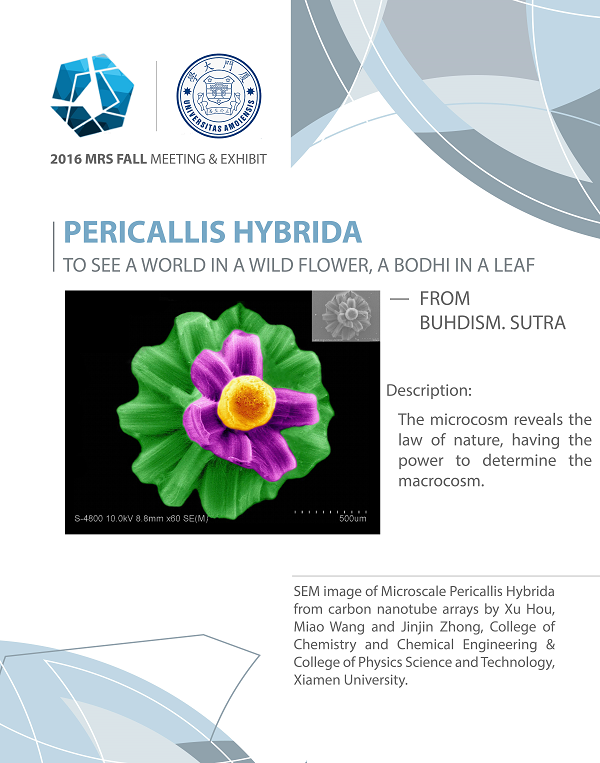 November, 2016
Professor Hou talked about his feelings and experiences about research in interview with Materials Views China: As a researcher and scientist, we must treat science and research as real interest, not only a job. Hardworking and attentive to details also helped him a lot in research. Here is the link: Interview with Professor Hou
October, 2016
Congratulations to Dr. Miao Wang on the best poster award in the First Postdoc Forum of Xiamen University!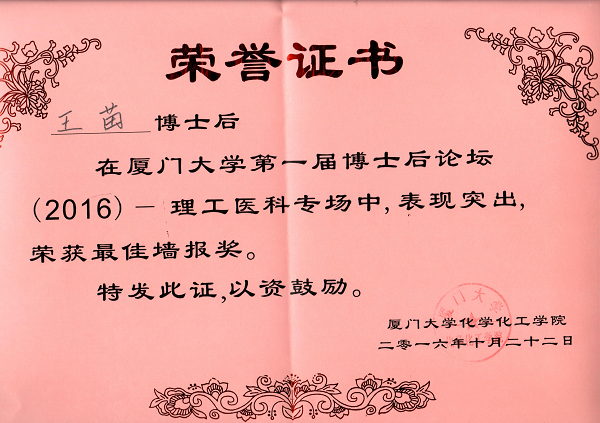 September, 2016
The dinner party for Mid-autumn festival of the whole group!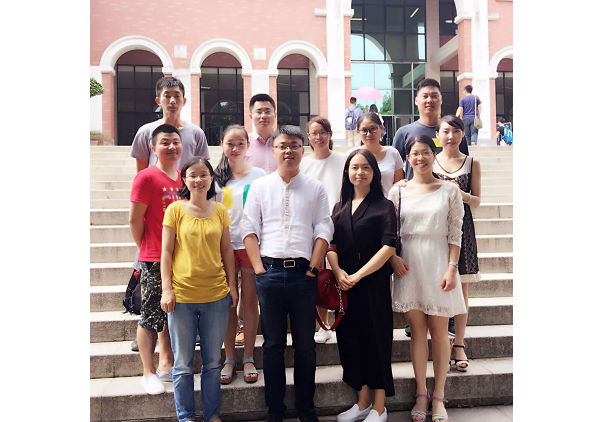 September, 2016
Our journal paper "Smart Gating Multi-Scale Pore/Channel-Based Membranes" was reported in the professional platform X-MOL. The link is http://www.x-mol.com/news/3365.
August, 2016
Congratulations to Feng Wu on winning the Outstanding Student Award in The Summer Class of Soft Condensed Matter Physics!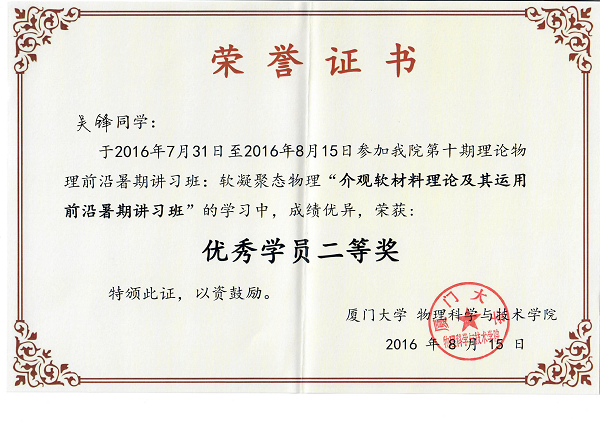 June, 2016
Congratulations to Dr. Zhizhi Sheng on winning the BEST POSTER AWARD in The 2nd International Symposium on Energy Conversion and Storage!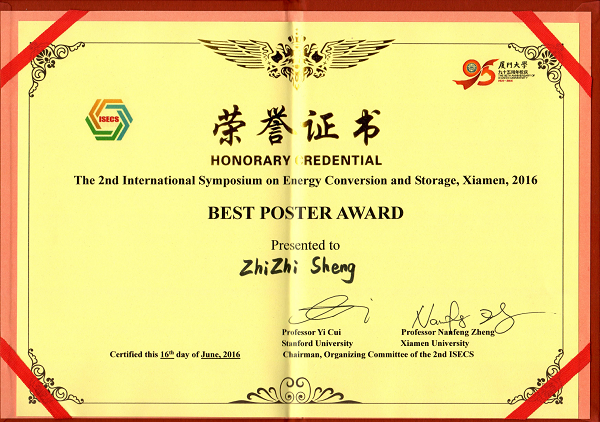 June, 2016
First photo of our whole group!